Millan & Associates
Psychological and assessment services for the Greater Toronto Area.
Empower. Teach. Advocate.
Millan & Associates provides counselling and assessment services to individuals, families and children. We provide a safe, confidential and inclusive environment to explore, heal and grow.
Our highly-specialized team of therapists educates and empowers clients from diverse and marginalized backgrounds. We take action – and we have the resources, background and knowledge to do so. With more than 15 years of experience, Millan proactively supports children, youth and seniors, and helps solve any problems they have in society.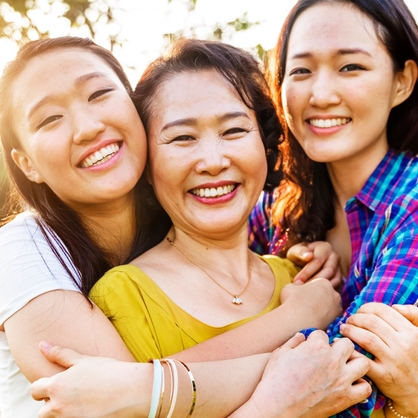 Our adult support services range from individual counselling, assessment and insurance services, and group programs.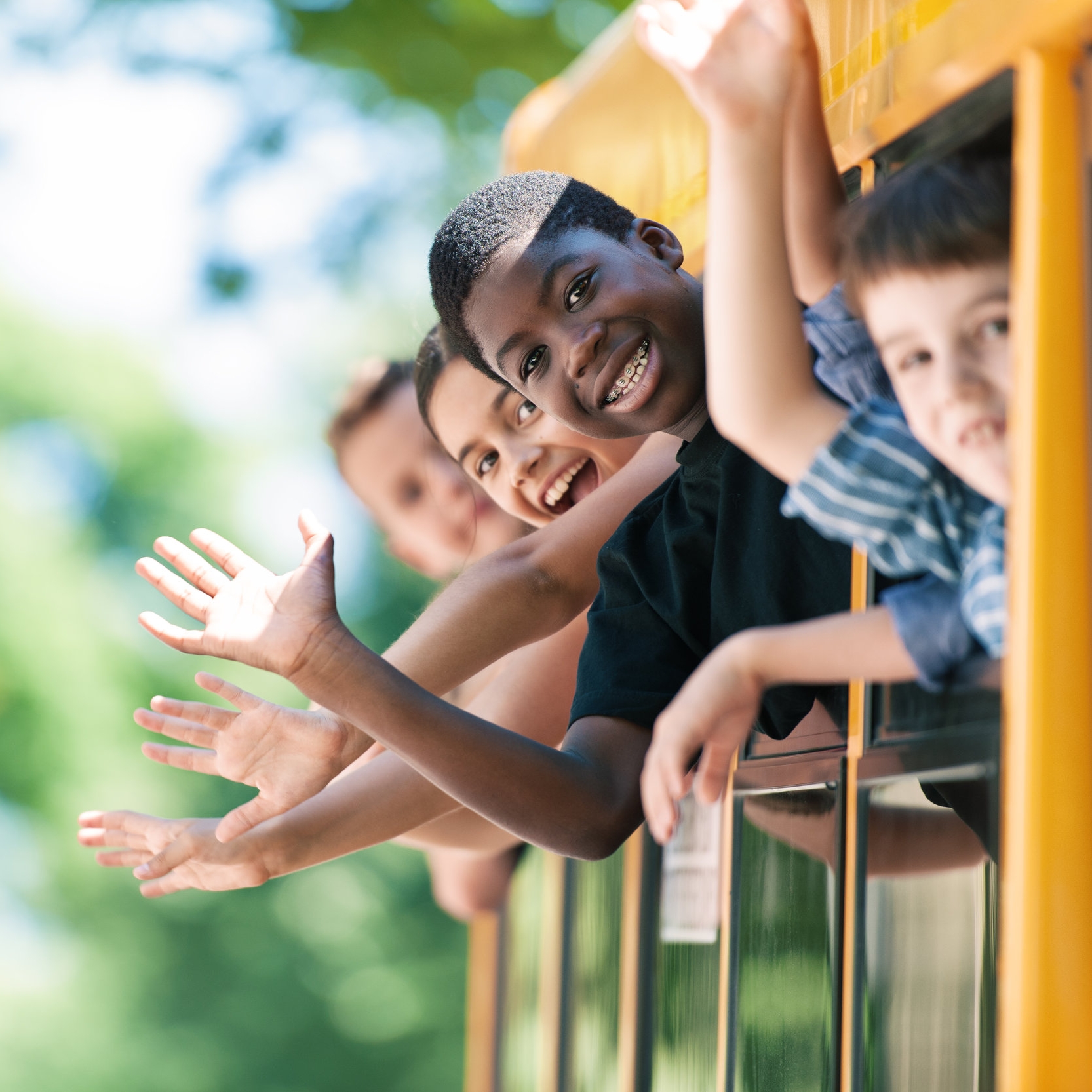 Our therapists have extensive experience with educational assessments, counselling children of all ages, and providing on-site support in the community.
We specialize in providing support and advocacy for families within the child welfare, educational or judicial system.
About us
Our knowledgeable and culturally diverse clinical team is committed to serving adults, families and children in the Greater Toronto Area with respect, integrity and compassion.